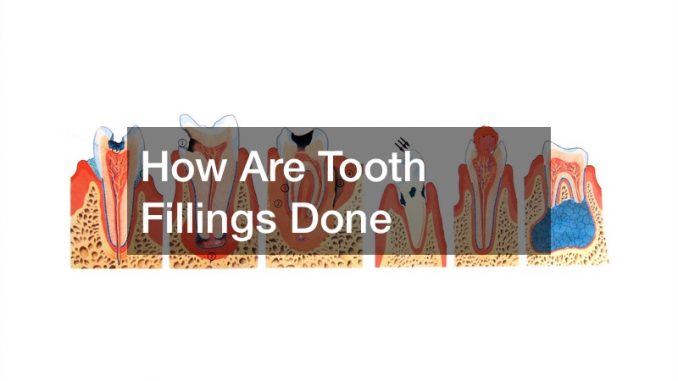 This video is for dental professionals that want better results for their patients that need fillings. This step-by-step tooth repair video uses a mounted extracted tooth and provides tips for which instruments you should use and how to protect the tooth and surrounding teeth when doing a filling.
The tips that are presented in this video will make the process of tooth filling easier and get better results for patients. This video provides a great deal of information that is not being taught in dental schools.
For example, reading the manufactures directions for use is not something most people are taught, yet it is very important.
The presenter provides in-depth information each step of the way to help improve results. AS the video shows the tooth repair materials and tools are listed by type and name brand to make it easier for the viewer to order the products that are used in the video.
This is an interesting video to watch for both the new dental professional and for any patient that is interested in how the process works and what they can expect from a tooth restoration.
Watch this video to enhance techniques and learn more about tooth repair and restoration.
.