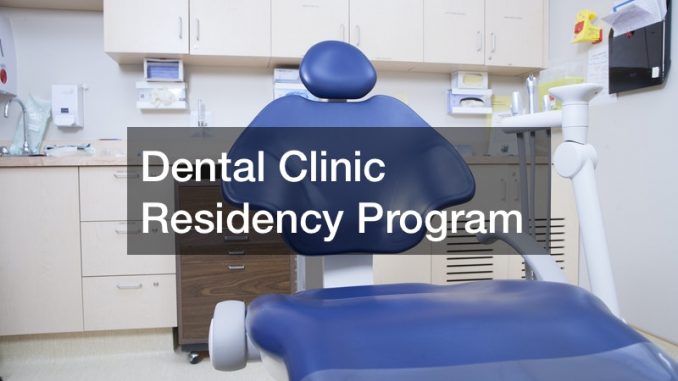 Watch this video to learn what Mountainside Medical Center has to offer in the way of great residency programs in family medicine, internal medicine, and dentistry. The Mountainside Medical Center Division of Dentistry, established in the 1930s, provides state-of-the-art dental treatments via sophisticated facilities and highly qualified practitioners. Students who have graduated from a recognized U.S. medical school may apply to our General Practice Residency program.
Dentists from the Mountainside Medical Center Dental Residency program offer comprehensive dental treatment to community members and treat emergency dental patients in the hospital's emergency room and dental clinic. In addition, care is being provided to inpatients experiencing an urgent dental emergency.
In addition, our program is highly devoted to supporting individuals who have developmental challenges and medical illnesses that are potentially life-threatening. Patients with special needs are seen either in an outpatient clinic or in the dental clinic under general anesthesia for assessment and continued treatment. Residents may learn skills that will allow them to easily engage with a wide range of medical experts due to the policies.
As a result of our residents' exposure to a dynamic, collegial environment, they develop a lifetime dedication to ongoing study, the highest quality patient care standards, community participation, and professional ties with their peers in the dental and medical fields.