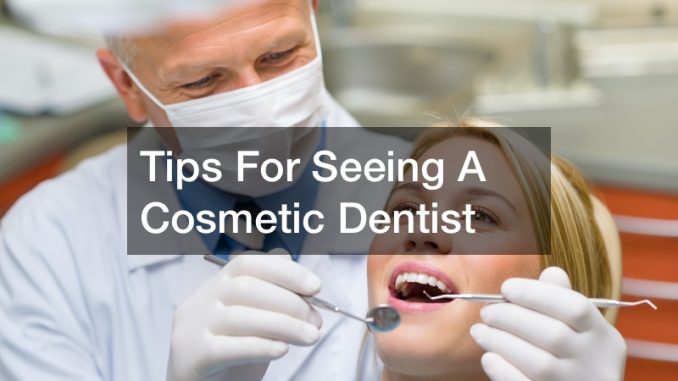 Cosmetic dentistry is a dental procedure that helps clients improve the appearance of their teeth by reshaping, lightning, and repairing teeth. The steps are necessary for those who want to bring back their confidence through fixed teeth or smiles. The cosmetic treatment may include fillings, tooth bonding, dentures, and implants.
Many are interested in the procedure because it is safe and it offers quality results. Before heading to the cosmetic dentist, there are several factors that you need to consider.
1. Ensure that the cosmetic dentist you hire is well-versed and expert to handle your case. You should go to a well-experienced professional to ensure that you will get a quality smile.
2. Check if the cosmetic dentist offers a digital smile design. It is an advantage if the professional you hire can offer an array of styles and designs.
3. Check if the clinic has intraoral scanning.
4. Ask about the ceramists.
5. Ensure they have a trial smile.
6. Know if they offer a guarantee and warranty.
Heading to a cosmetic dentist without any idea what to ask is never a good idea. Clients should know about the factors to consider before availing of the service. If you fail to know what to ask, you might end up with a bad result. Ensure that you have a legal cosmetic dentist that can assess your concern and address them the way you want.
.